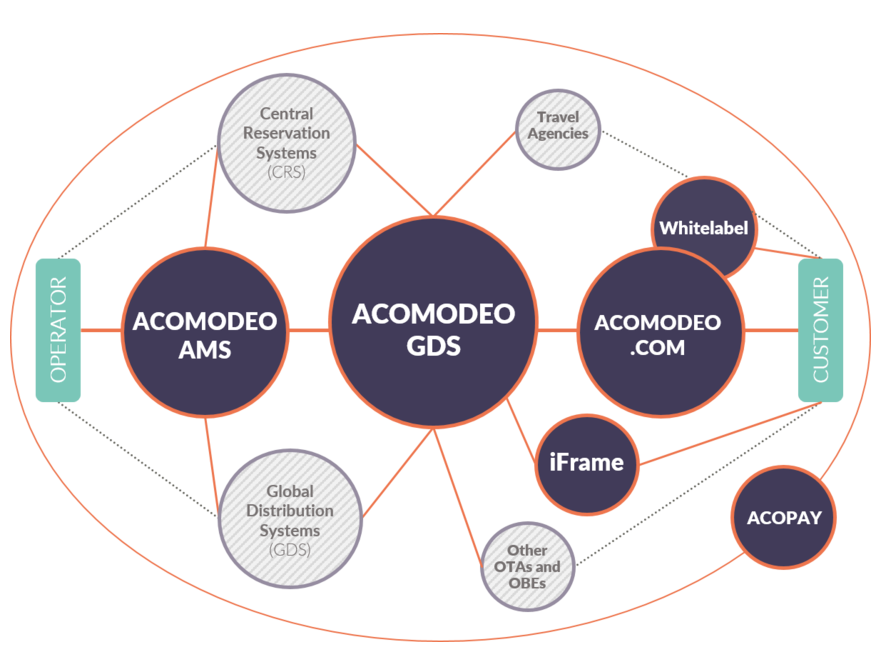 DIGITALISING APARTMENT SALES
Our mission is to make the process of booking serviced apartments as easy as booking a hotel room. To achieve this we have developed innovative software solutions for companies and apartment providers, which cover the whole value chain.
With our tools, providers can digitise the booking processes and manage apartments on a daily basis with real-time data.
By raising the profile of serviced apartments online, corporate business travellers get more choice and accommodation more suited to their needs while working away from home.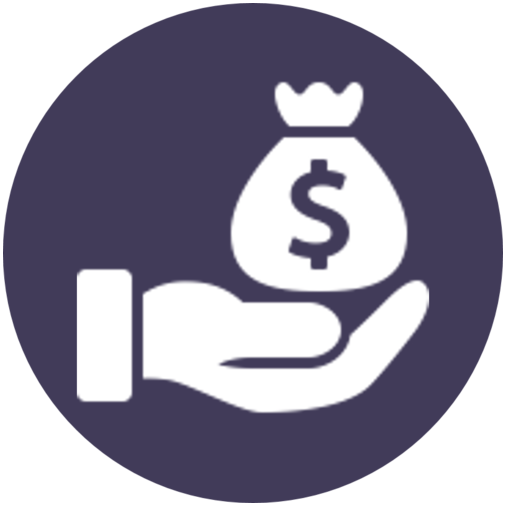 Increase apartment sales
Be visible on the leading long-stay booking platform for professionally-managed apartments and convert more prospects into customers.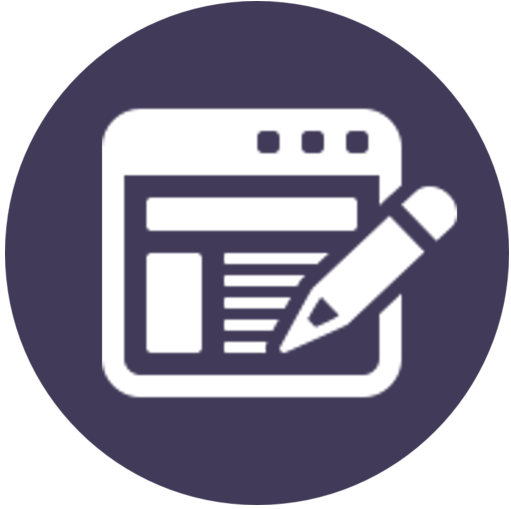 Digitalise 'paper & pencil' operations
Moving to a fully-digital apartment booking and management system helps you to become more efficient and maximise the utilisation of apartments.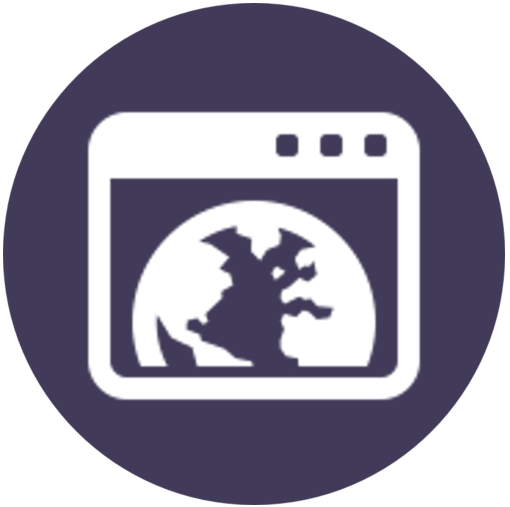 Maximum reach
Take advantage of our GDS and connect with new customers, via international resellers, around the world in a way that was never possible before.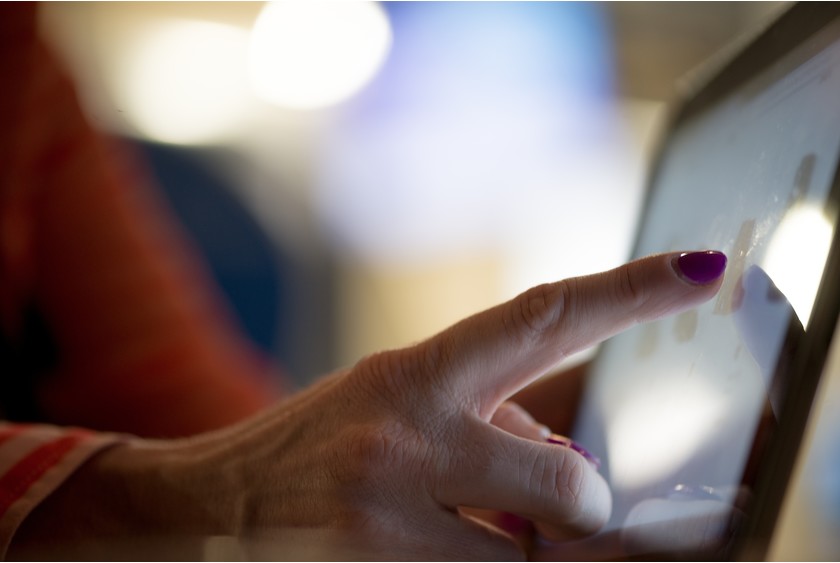 FOR SMALL OPERATORS
The apartment market is booming around the world. Are you effectively capitalising on this?
The demand for high-quality, professionally-managed serviced apartments is higher than ever. Companies and business travellers want a quick and easy way of searching and booking apartments on the go, using a variety of payment methods that are safe and secure.
The Acomodeo Ecosystem provides everything you need to digitalise your apartment booking service and manage your portfolio on a daily basis, via our powerful AMS. Through our GDS you are connected to global Channel Managers and international resellers, giving your apartments more visibility and reach than ever before.
AcoPay is the ideal payment system for business travellers and corporate clients. It offers a wide range of payment options, including credit cards, advanced payment and invoicing, while conforming to PCI and strict data security standards.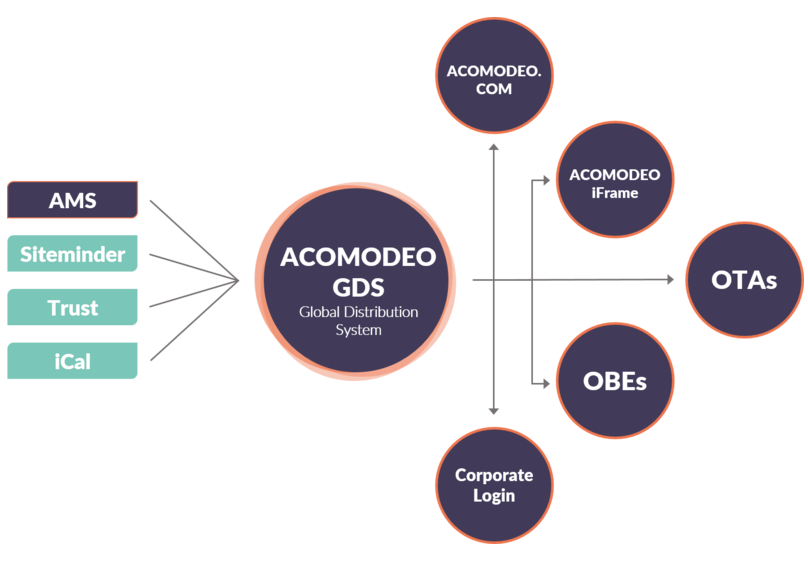 FOR SMALL & BIG OPERATORS
Whether you have 10 or 10,000 apartments in your portfolio, it's important to be seen in the places that your potential customers are looking.
The high-performing AMS provides not only the world's first direct-booking platform to Acomodeo.com, but also a connection to the GDS and a source of potential customers. The AMS is a fast and effective way to manage your serviced apartments on a daily basis, with real-time data about availability and rates.
A digital presence on Acomodeo.com, and on your own website via the iFrame, makes your apartments searchable and bookable by individual business travellers, corporate partners and international resellers.
GET ON BOARD
---

1. Find out more

Our team-members are here to answer any questions you have.

Contact us: sourcing@acomodeo.com
or +49 (0) 69 400500 310


---

2. Choose the integration type

Acomodeo offers two types of integration with your existing technical infrastructure: either we connect to your PMS/CRS/Channel Manager or you can opt to use Acomodeo's Apartment Management System (AMS).

---

3. Establish a basic agreement

As partners we rely on fairness and transparency. We charge a small commission for our services and in order to reduce your risk, all fees are performance based.

---

4. Import & review of inventory

It is quick to import your apartment types, images, descriptions, amenities, facilities and services. You can manage availabilities, daily, weekly and monthly rates immediately.

---

5. Integration & activation

We cooperate exclusively with professional operators and guarantee the apartment types, global standards and standardised booking conditions are comparable across the system.
Blog
9/1/2017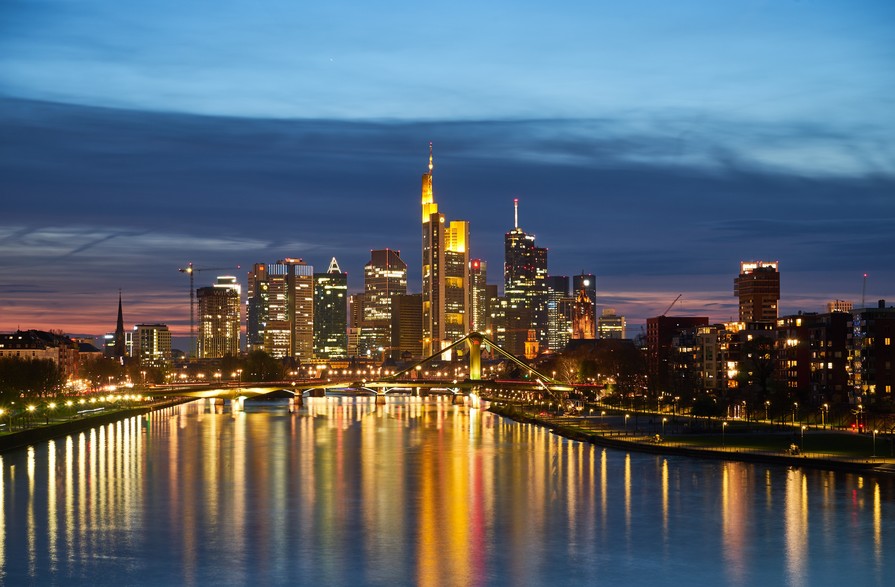 *German only* Die Evakuierung der gefundenen Bombe aus dem zweiten Weltkrieg hält Frankfurt in Atem. Wie sie trotz Evakuierungsmaßnahmen einen unvergesslichen Tag erleben, lesen Sie hier...
Read more...
8/30/2017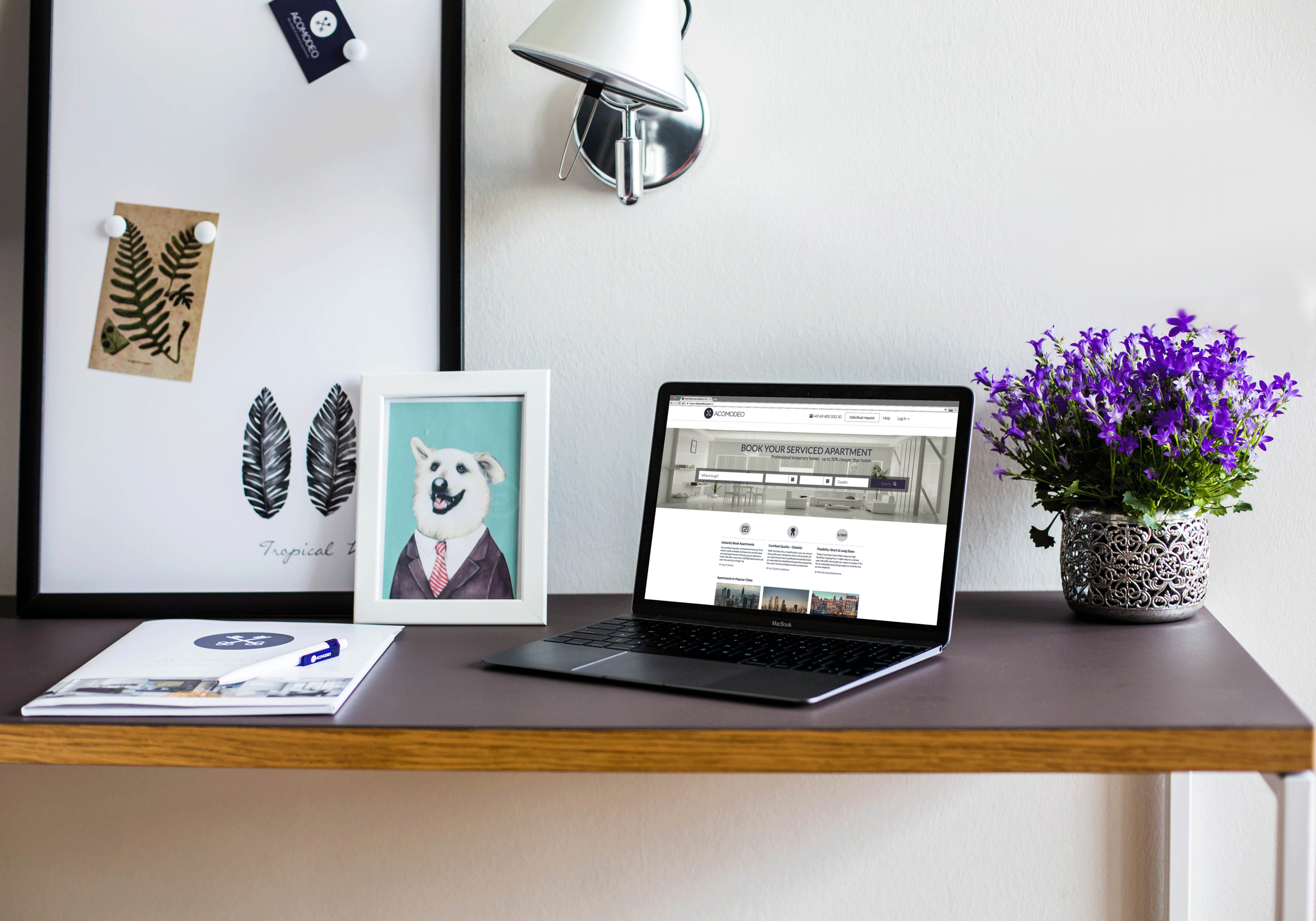 We can now offer our travel agencies, business travel customers and corporate clients a fantastic selection of high-quality serviced apartments in the Netherlands
Read more...
ANY QUESTIONS? PLEASE CONTACT US!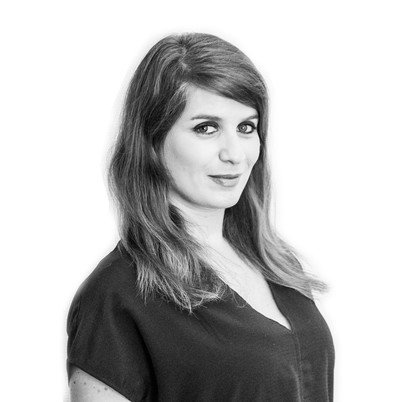 Aline Halbritter
Head of Sourcing
+49 69 400 500 310