"Bleisure" is what an on-going trend is called that describes business trips being prolonged for some days with the purpose of a private stay. Especially the generation of "millennials", who consider this a great opportunity to connect business with leisure and enjoyment.
Describing a trend in numbers
A current survey by "The Global Business Travel Association" shows that 67% of the interviewed business travellers regard the possibility to extend their journey privately as important. However, up to now only 36% have actually taken the chance to extend their stay. The concept is especially in demand among the young people who are between 20 and 25 years old. In terms of gender, women are more prone to prolong their stays than their male colleagues. Aside from that, the likelihood of a business trip to be combined with leisure time is increasing the further the business destination is away from the traveller's home.
Good for employees as well as for their companies
The opportunity of extending business travel with a private city trip sounds compelling: The flight is already payed for and longer stays are in general considered as less stressful. Studies like the one by CTM Travel do also suggest that Bleisure trips do not only pay off for the travellers themselves, but also for their employers. According to this, the employee is more focussed during working time and more willing to work long days, when he or she knows there will be enough time for sightseeing and other leisure activities immediately afterwards. Above that, an extension of a business stay in the company of one's partner, family or friends is especially increasing the work-life balance.
Last but not least, accomodation is playing a crucial role for the work-life-balance of travellers on business trips. In terms of this, serviced apartments can contribute substantially to an increase in perceived quality of life during the trip. As opposed to a classical hotel room, Serviced Apartments offer more space, comfort and flexibility. Clothes can be stored in the wardrobes comfortably and a living room for an enjoyable leisure time in company is available. Even meals can be prepared independently in the own kitchen as an inherent part of the apartment. A stay of only a few days up to several months is possible, so that tedious and frequent suitcase-packing is a thing of the past. Business matters can be easily connected with private life in a Serviced Apartment: Being on a "bleisure" trip colleagues, friends and family members can be accommodated together in the same serviced apartment easily.
Private usage of bonus miles
Many business travellers accumulate countless bonus miles through frequent flyer programs over the years. The miles collected on official business trips can, after consultation with one's employer, often be used privately. Before doing so, it is important to check ones contract for respective rules or regulations. If the private usage of bonus miles is not fixed in the contract, an explicit consent of one's supervisor has to be obtained. In case this is not done properly, the private usage of bonus miles acquired in the course of business trips is a punishable act.
Accounting of "bleisure" journeys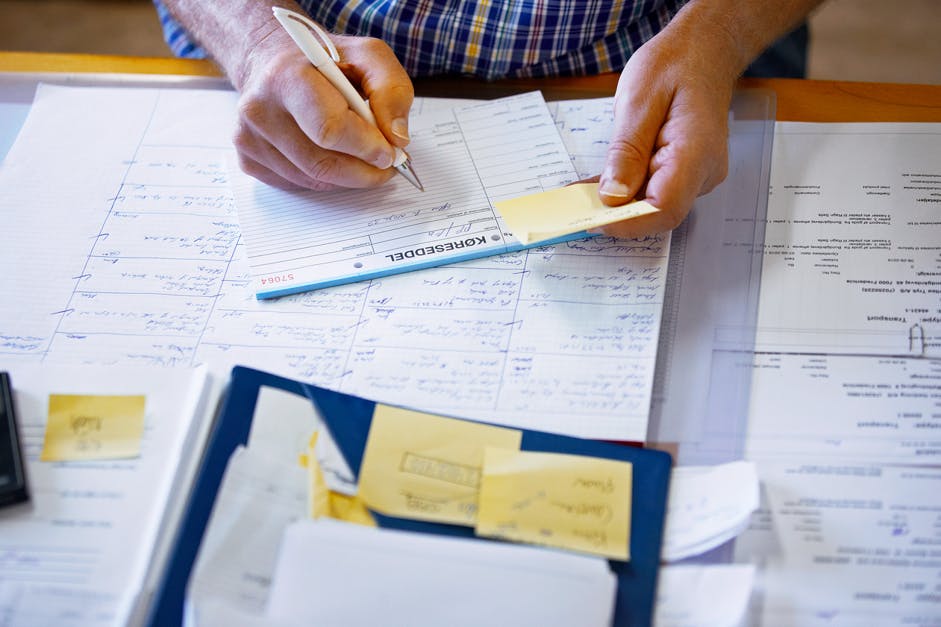 In order make the billing i as smooth as possible in the aftermath of travelling there are some points worthy to be considered: Many companies have already integrated the possibility to extend business trips for private purposes into their firm's policies. Thus, plans to do so should be brought to agreement with one's supervisor beforehand. Generally speaking: Take care to separate business checks from private spendings from the beginning. This saves time and nerves of a painstaking division of bills after the journey. The ideal way would be using two different credit cards, so receipts can be easily divided into private and business related ones when it is time to do one's travel expense claim. Under certain circumstances it is also possible to set travel expenses off against tax liability. In order to do so, the business part of travel needs to take up at least 10% of the journey. If this is not the case, because the leisure part made up for more than 90%, the whole deduction of tax is due.
When higher costs arise due to an earlier arrival or a delayed departure claimed by the employee, the differential amount for that has to be compensated out of one's own pocket. In order to do so, it is necessary to seek a comparative offer before making a booking. The same applies, when a travel companion is coming along and thus a double room is required: The employer is merely obliged to pay for a single room.
Bottom line: Adopting the concept of "bleisure" into official company policies can be a viable measure to improve the acquisition of applicants. Moreover, it is also suitable to guarantee employees' work-life-balance. This in turn can help to attain a substantial improve in performance in the course of business travel.