Partner with us and experience the simplicity of booking and managing serviced apartments with state-of-the-art technology
Built specifically to meet the demands of the long-stay global business travel market.
The Acomodeo Ecosystem
Powerful software infrastructure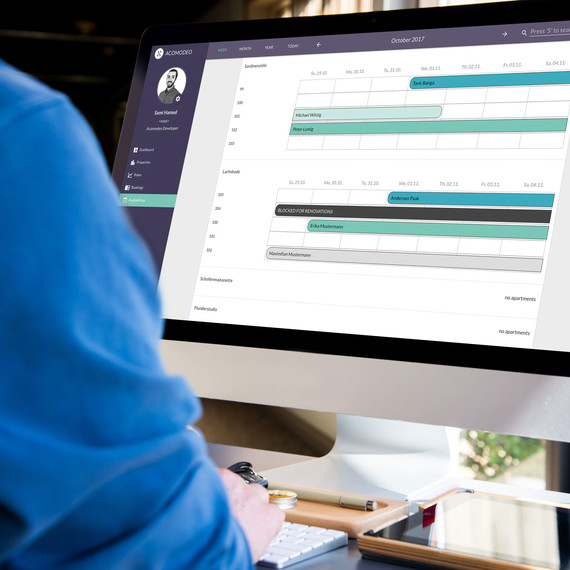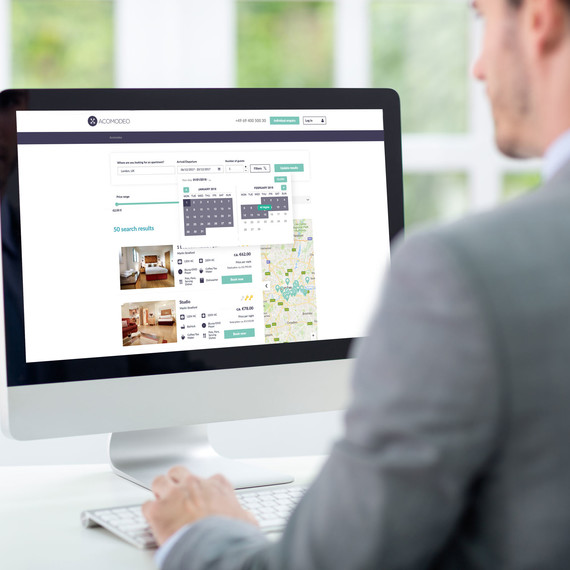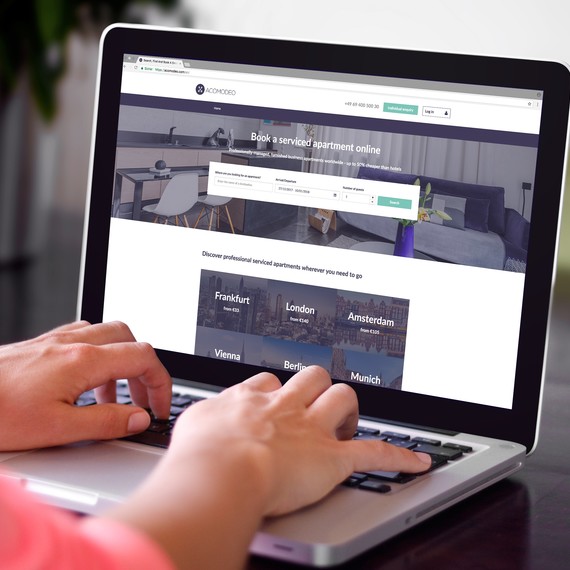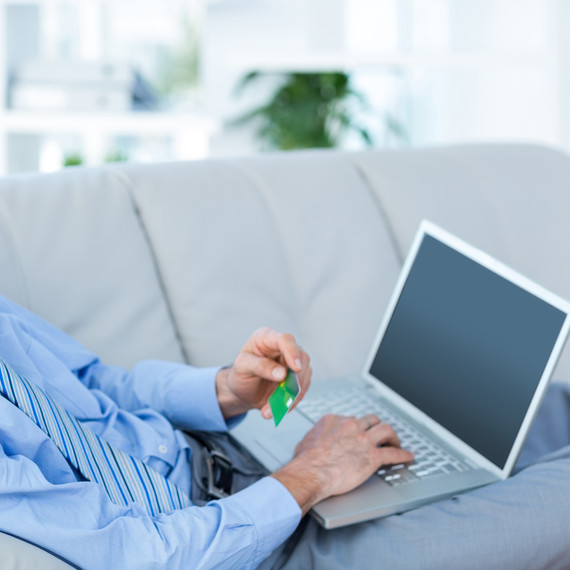 Digitalising the booking process
Our software solutions for business traveler, travel manager, operators and reseller covers the entire value chain and revolutionises the booking experience. Connecting global business travelers with thousands of professionally-managed serviced apartments, including lots of these exclusive apartments only available to book through Acomodeo.
Acomodeo offers the first global marketplace to make serviced apartments searchable as well as directly bookable for more than 30 nights.
Gone are the days of a time consuming and tiring enquiry process to find prices and availabilities. By bringing serviced apartments online with a technology infrastructure that supports long-stay rates, availabilities and bookings, we are able to connect apartment operators and global (business) travelers in a way that was not possible before.
High-performing, reliable infrastructure
PCI Compliant
Secure Hash Algorithm-256 with RSA-encryption
Made in Germany, hosted in Europe
State-of-the-art JSON REST API
High-performing and scalable microservice architecture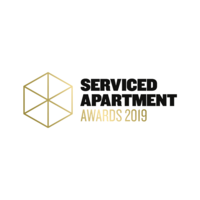 Best Service Provider - Serviced Apartments Awards 2019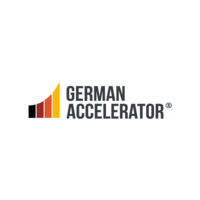 2018: Acomodeo becomes part of the German Accelerator Program
Best practice award Travel Industry Club 2017
Do you have any questions? Please contact us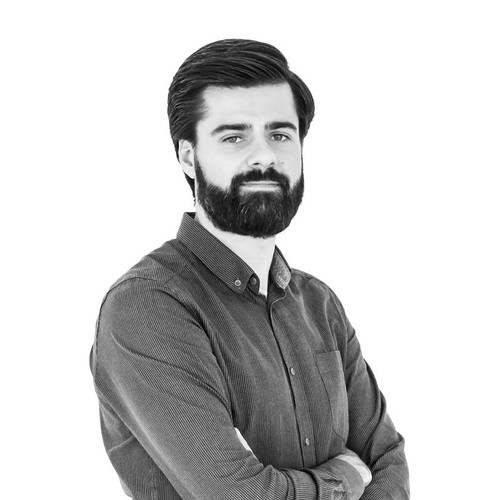 Alexander Wissing
Head of Customer Success
+49 69 400 500 30