WHAT WE DO FOR YOUR SECURITY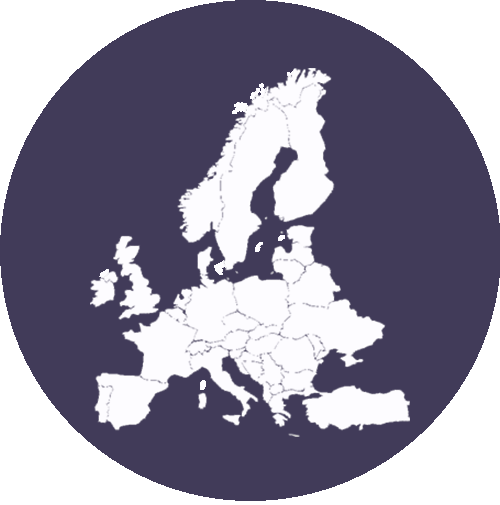 Software designed & developed in Germany and EU-hosted
Our software and the data processed therein, are 100% hosted in European data centres and follow European security regulations and being EU-GDPR compliant.

PCI
Compliant
We constantly guarantee highest data security standards due to continuous PCI certification.
OUR COMMITMENT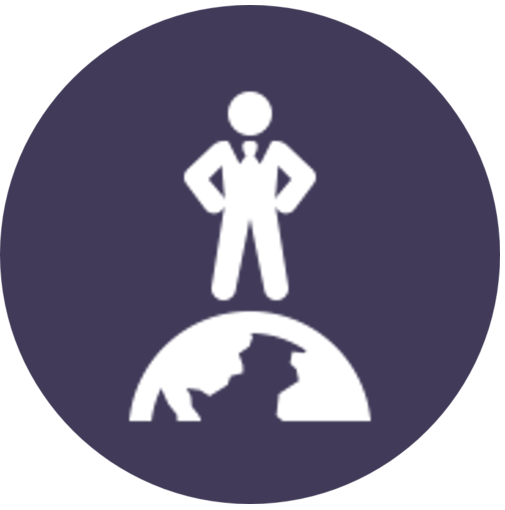 Apartments for environmentally-aware customers
Long-stay serviced apartments are not only less expensive but also more sustainable. Extended stays are resource-friendly and as a result contribute to the preservation of our environment.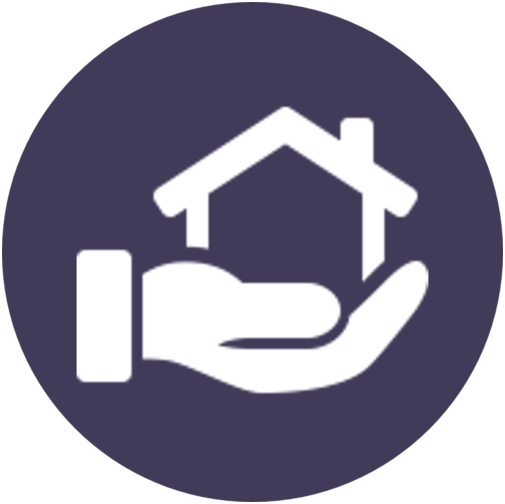 Choose responsible partners
We not only set high safety and quality standards for our partners, but also for ourselves.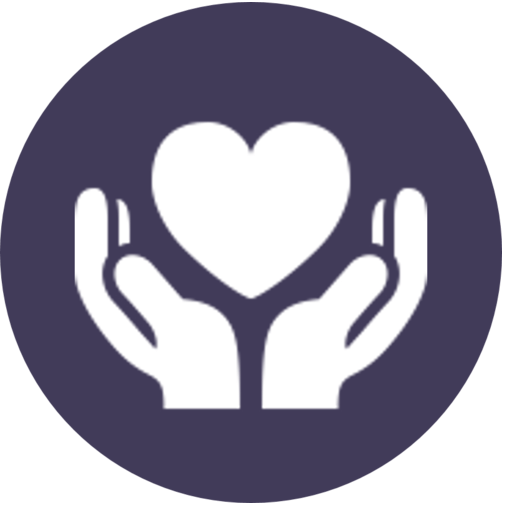 Be ethical
We connect with a large number of people around the world. Every interaction should be guided by mutual respect, transparency, integrity and honesty.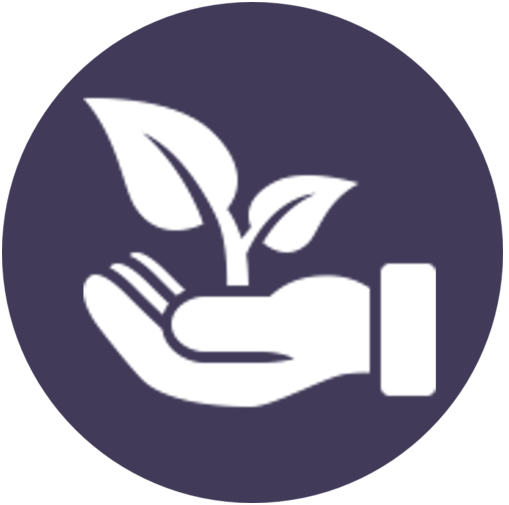 Be climate friendly
As a company we cover our power requirements solely by renewable resources. Therewith we avoid an annual pollution of four tons of CO2 to our environment.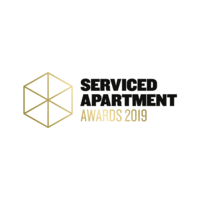 Best Service Provider - Serviced Apartments Awards 2019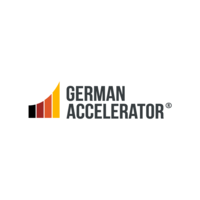 2018: Acomodeo becomes part of the German Accelerator Program
Best practice award Travel Industry Club 2017